Driving Instructor Training Course Fees and Finance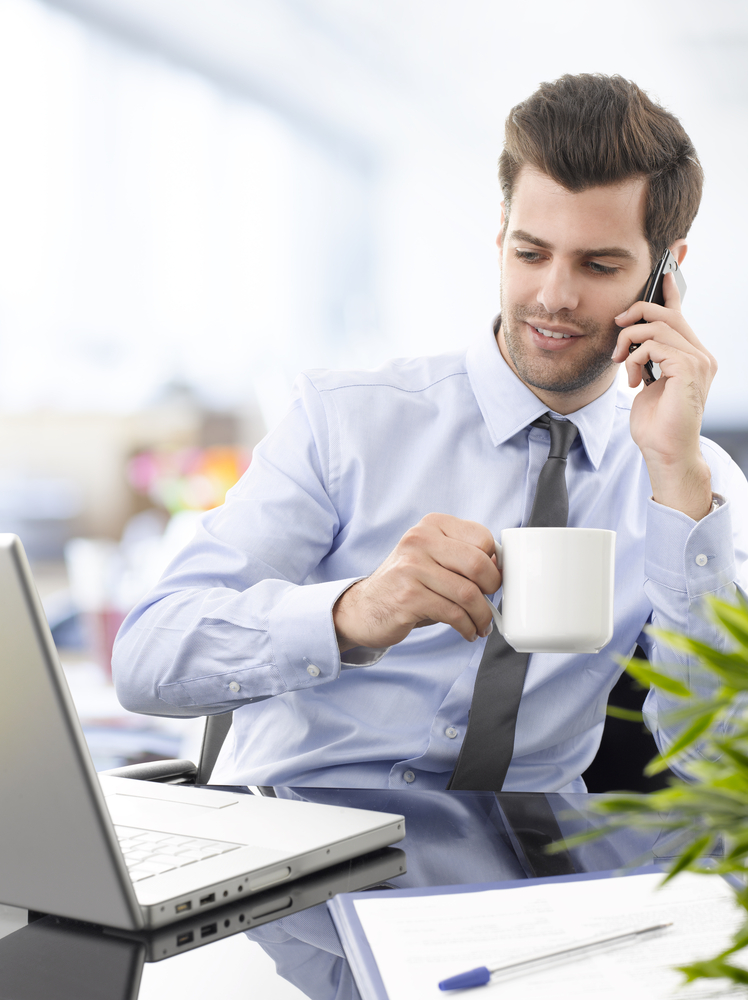 With Britannia, you can purchase our training on pay as you go basis or as a package to take advantage of a full refund on your training fees.
To join our Approved Driving Instructor Training course you need to be over 21, and have held driving licence for at least 3 ½ years. You will also need to able read a vehicle number plate from 90ft/27.5m.
Payment Options (From 1st March 2014 for a limited period only)
Option One – Full Course
Invest in the complete package for a one off payment of £1,795.
By choosing this option, you will be entitled to get a refund of £1,795 subject to terms, condition and contract. This means your training will have been free plus you will have a superb career.
Option Two – Pay as you go
This option allows you to pay monthly for the course at £300 per month for 6 months.
Methods of Payment
Trainee's own finance
Credit Cards
ELCAS (Armed Service Personnel only)-Approved by MoD in support of the ELCAS Scheme-
    Britannia Driving School is an Armed Forces resettlement training provider.
"You could be on the road earning up to £600 per week – in less than 12 weeks as a licensed driving instructor with Britannia."
75 Hours of Personal Training Tailored to You
Britannia Driving School has achieved accreditation by the DSA's Official Register of Driving Instructor Trainer (ORDIT). This ensures you'll have the support of highly skilled personal trainer who will be dedicated to helping on the path to your new career as an Approved Driving Instructor. Our 75 Hour Training Package is dispensed on a one-to-one basis.
Your next step is to contact us by phone, email, or by the contact form provided and arrange to see our Director of Recruitment who will assess your suitability and answer all your questions about becoming a driving instructor, without any obligation to take the course.
Britannia will get you through the Approved Driving Instructor Exams and Guarantee you a position as an instructor – book an appointment to discuss your career options today. Contact us by Freephone 0800 252 692, email or Apply Online Now!