Britannia – a company with a pedigree
and a reputation for quality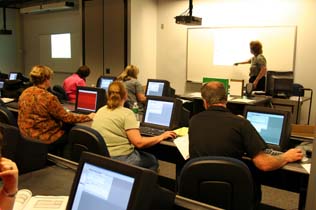 Experience
Britannia has been training candidates to become driving instructors for more than 10 years. Over this period, we have trained several hundred people from all over London, Surrey and Middlesex.
Large Fleet Of Cars
Britannia has very large fleet of driving school cars and many, many instructors – as you drive around London, Surrey and Middlesex you see them everywhere.
Classroom teaching combined with real life situations
With Britannia you have the best of both worlds. You have the Instructor Training College, which is dedicated to getting you through the qualifying examinations, and you have the driving school to give you "on the job" hands on practical experience. This is rare and vital combination to help you achieve excellence as a driving instructor.
ORDIT approved
Our friendly, well-equipped college is ORDIT approved. To be on the Government ORDIT Register, as Britannia has been since ORDIT was formed some years ago, examiners from the Government's Driving Standards Agency (DSA) regularly inspect our facilities and thoroughly examine the training provided by our Trainers. ORDIT was formed to help people to locate instructor training facilities of the highest standard. Britannia is also a member of the Motor Schools Association, the Driving Instructors Association and The Driving Schools Association.
Equal opportunities
Britannia operates an equal opportunities policy and is committed to providing you, whatever your sex, race, age or ability with the best quality one-to-one training possible in an informal, friendly and adult atmosphere.