TTC, which runs them for UK Road Offender Education, is now offering remote options. One speeder reckoned: "I couldn't stop laughing when I saw the course was being run via Zoom. I thought we were meant to watch our speed."
Courses are offered to offending drivers as an alternative to prosecution, a fine and/or points. Anyone who does not want to take an online course will be contacted by police over "the next steps available.
TTC's Jim Kirkwood said: "We've always taken great pride in delivering excellent face-to-face driver training across our business that changes the attitude and behaviour of drivers for the better.
"The business environment has changed out of all recognition and we needed to react quickly.
"We are now moving drivers to take their currently booked classroom course onto the online version, via a secure video link within a Digital Classroom.
"These courses are offered by UK police forces to drivers who commit offences as an alternative to prosecution, fine and/or points on the licence.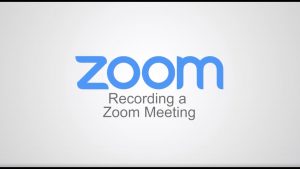 "If drivers choose not to participate in the online course the police will make contact to advise the driver directly about the next steps available."
Zoom has become a household name since the start of the COVID 19 outbreak- connecting families and friends, hosting Cabinet meetings and even online gym classes.
Last December, Zoom hosted ten million meetings a day. By the end of last month, the figure had increased to more than 200 million!