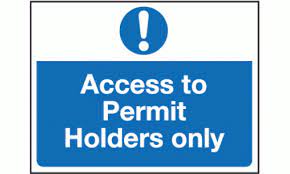 Drivers may soon need a permit to drive through Oxford if drastic new plans go ahead. The strict plans have been slated by motorists, who would be capped at just 100 days of travel through the city a year. Oxfordshire county council proposes to keep track of city residents through automatic number plate recognition. Up to three permits will be issued per household, only residents within Oxford will be able to apply for one.
The limits would run between 7am-7pm, £70 fines will be issued for motorists without a permit. This rule would apply to all vehicles except buses, coaches, vans, lorries, emergency services, blue badge holders and care workers.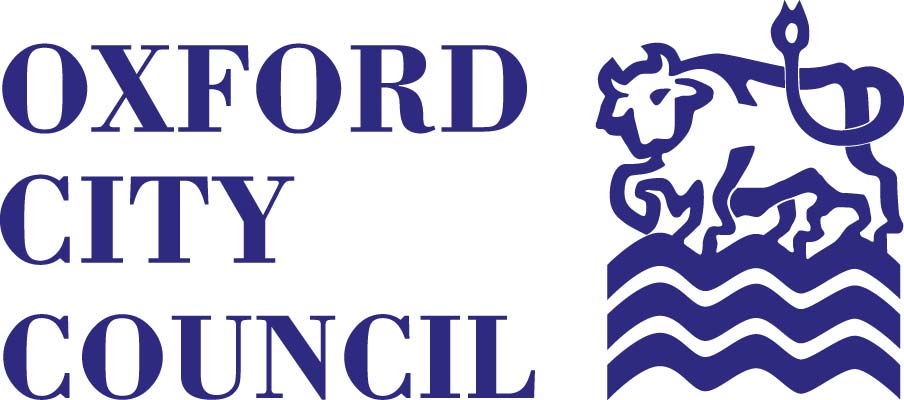 The council plans to make a decision whether to implement the permits next month. This has caused quite a stir amongst motorists who have branded the idea "ridiculous".But Robin Tucker, the chair of Coalition for Healthy Streets and Active Travel, recently defended the councils plans. He told the BBC " Currently our buses are slower than a horse and cart, our city doesn't feel safe enough to get around. "
"We need to see measures including traffic filters, a clean air zone and ways to encourage people away from commuting by car so we can all move freely and get where we want to go."
The county council's website says the plans are "designed to reduce traffic, make bus journeys faster and make walking and cycling safer.
"When they are operating, private cars will not be allowed through the traffic filters without a permit."
Councillor Duncan Enright, Oxfordshire County Council's Cabinet Member for Travel and Development Strategy, said the filters will aim "to reduce the need to travel in private cars and make walking, cycling and public transport the natural first choice."
Respondents were also asked about plans to expand the Zero Emissions Zone, and 69% were in favour, with 23% against.
Rebecca at Britannia said:
" Permits can help reduce traffic flow and help residents move more freely around there home town, but also could be problematic for other road users. I'm sure whatever decision is made it wont be made lightly and all motorists will be considered.