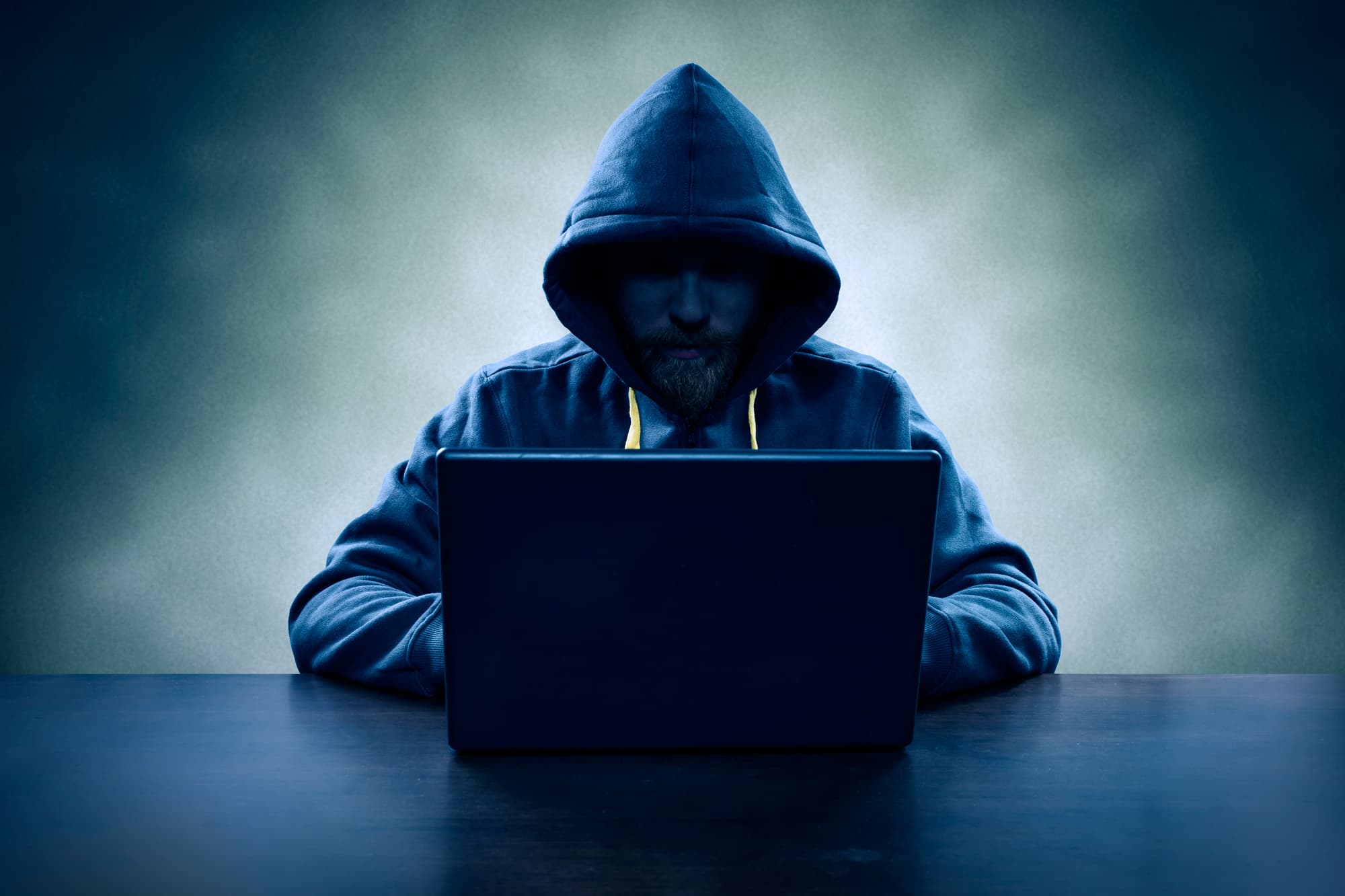 If you've been one of the many learners trying to book a practical driving test in recent months, then you will understand the frustration it causes. Logging on to the DVSA website after being given the green light from your instructor to go ahead and book a driving test, to be greeted with 0 tests available. Very disheartening to say the least, these tests have been most likely snapped up by 'bots' designed to buy any test dates and then the hacker will re sell them on to desperate learners looking for a test date, at an extortionate price.
The buying and selling of tests has been likened to similar situations in the music industry where concert tickets are bought and resold simply to gain a profit. This has not only caused many learners to pay out hundreds for a test date, but it has also increased the number of learners either turning up to their tests unprepared or even worse turning up to the test center on the day of the test to find out there is no test!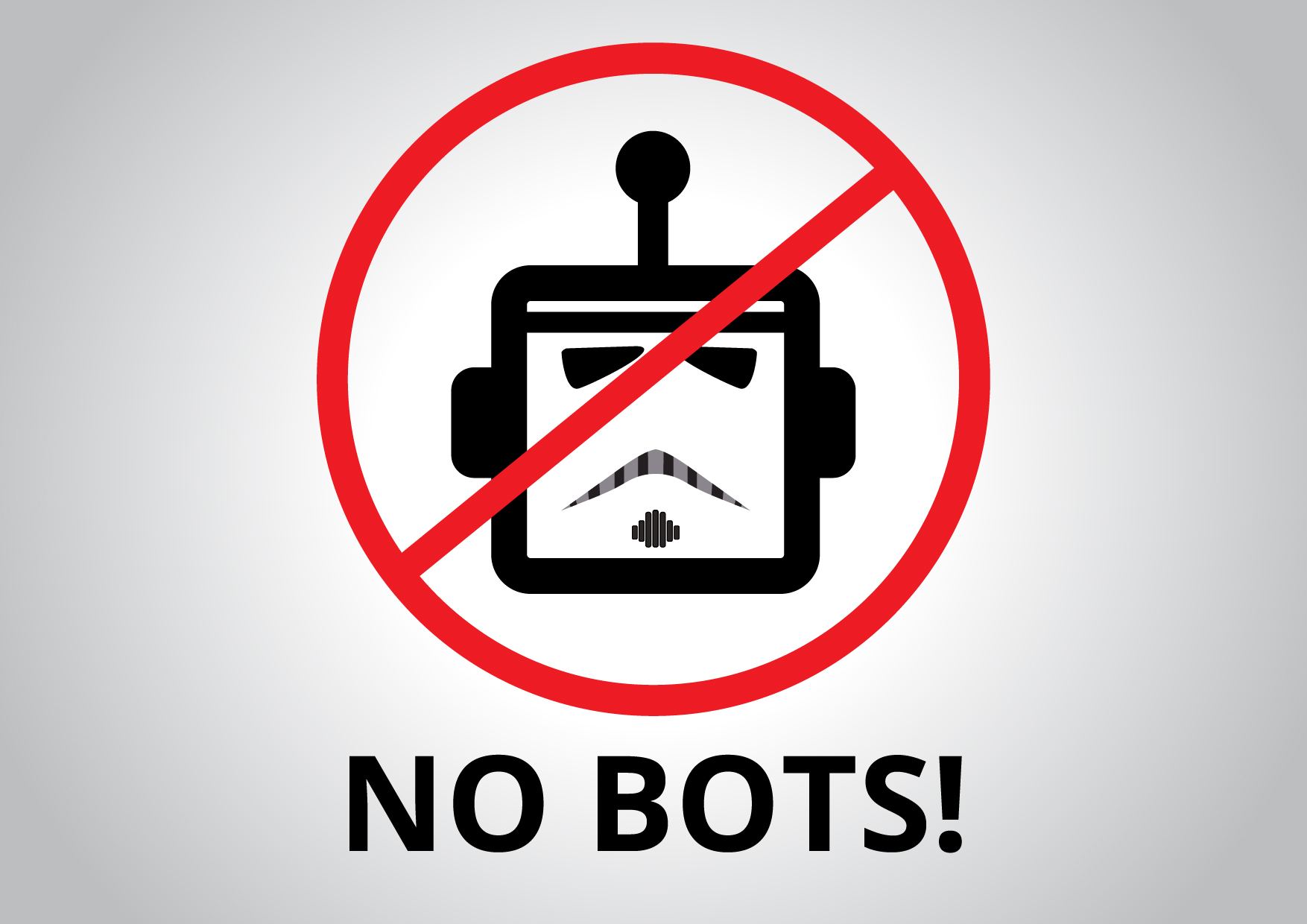 However, the DVSA is in the process of now blocking nearly 5,000 unauthorized accounts that were using the system designed specifically for driving instructors and driving schools to book multiple tests at a time. Also implementing tougher security measures to block the use of any automated software to mass book tests.
The blocking of authorized accounts will help clear some of the backlog of tests, but despite the high demand, the DVSA has said 6,000 test slots per month are wasted by candidates who fail to turn up.
A further 1,100 are unable to take their tests due to the following reasons:
Turning up late to the test
Do not bring their provisional license
The car doesn't meet the requirements
A text message service is being launched which will send test date reminders to learners in a bid to prevent wasted test slots.
An estimated extra 425,000 tests have taken place since April 2021, the DVSA said, after more examiners were recruited and more tests offered at weekends and on bank holidays.