The Duke of Edinburgh was pictured driving without a seat belt, 48 hours after being involved in a crash!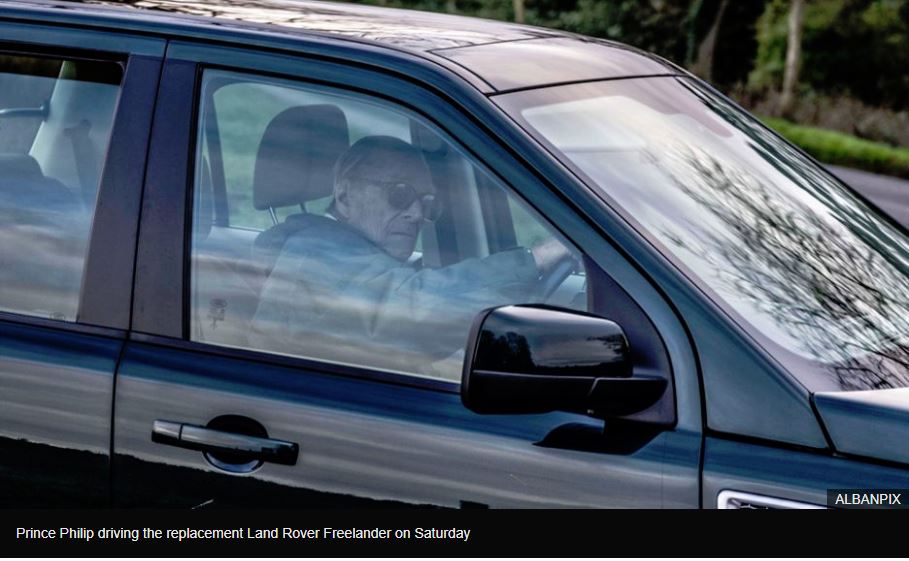 A spokeswoman said, "suitable words of advice have been given to the driver".
It has been said by the women who broke her wrist in the crash, that the prince hasn't even apologised.
What are the rules on seat belts?
Passengers and drivers must wear a belt when on a public road if one is fitted.
If you are caught not wearing a seatbelt, you could receive an on-the-spot £100 fine.
No penalty points are given for not wearing a seatbelt.
Safe driving, from Britannia!