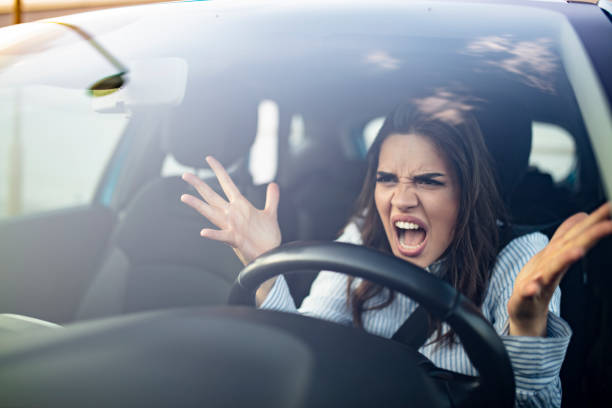 This month will see the roll out of new fines, in this article we will look at ways to avoid them if possible, the new charges include Ultra Low Emission Zones, pavement parking and HGV levy tax.
Pavement parking:
A pavement parking ban will be introduced to increase the safety of pedestrians and to also make sure pathways are kept clear.
The first pavement parking ban came about in Scotland in 2019, it is thought to be implemented nationwide by the end of 2023. It was first due to commence in 2021 but has been delayed to August 2023.
Motorists will be issued with a £70 penalty notice if the law is enforced.
How to avoid:
Plan your route and check parking ahead of the journey
Look for local car parks (check the restrictions)
Use the Ringo App for assistance
Heavy Goods Vehicle (HGV) Levy
HGV's that weigh over 12 tonnes have to pay a levy charge, this will go towards the roads being taken care of as HGV's cause damage over time to our roads.
This cost was suspended when the Covid Pandemic hit, and was continued for another year in August 2022.
However this will continue from the end of August 2023, unfortunately there is no running from this one as it is mandatory!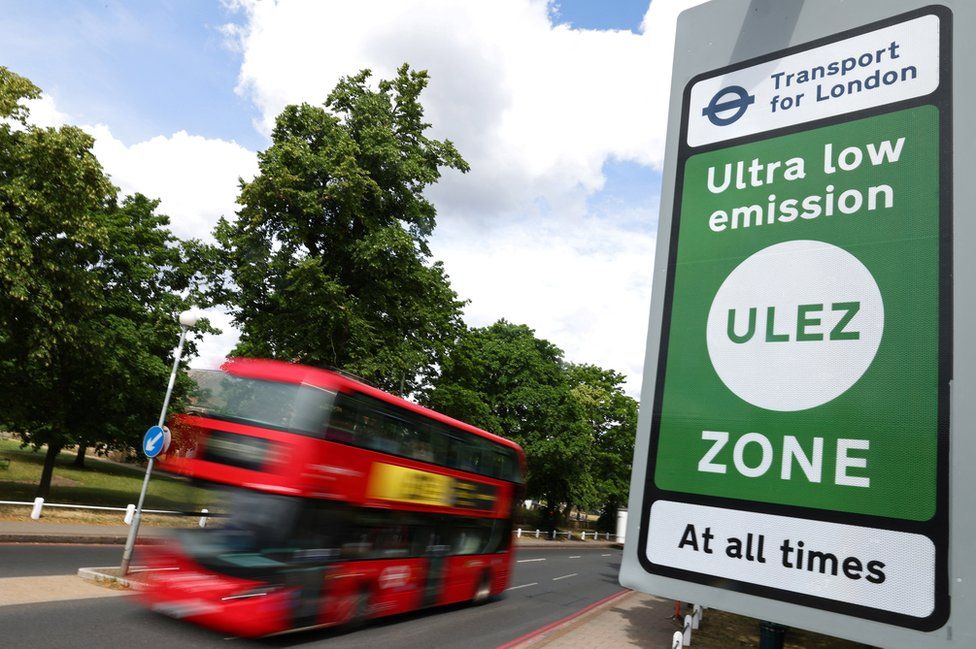 ULEZ And Clean Air Zones
London's Ultra Low Emission Zone will be extending to all 33 London boroughs from August 29, 2023.
The policy is designed to improve air quality and reduce pollution. Those whose car's do not comply with the minimum emission standards can pay £12.50 a day.
Since the roll out in Manchester, Tyneside and Sheffield TfL reported more than four out of five motors now meet the minimum emission levels.
Sheffield kickstarted a Class C zone on February 27, which involves buses, coaches, taxis, private hire vehicles, heavy goods vehicles, vans and minibuses.
The charge will be between £10 and £50 per day.
In Glasgow, since June 1, 2023, motorists have been slapped with a £60 fine if they didn't comply with the Low Emission Zone.
Fletchers Associate solicitor and team leader Jayne Orme said: "All diesel cars are allowed to be driven in London, but around 9.5 million of them don't meet the latest emissions standards.
"These cars will incur a fee if they are driven in these zones so at a time when money is tight it is really important to check before you travel as you don't want to be caught out with unnecessary fines.
"I do believe something like this needed to be done to try and reduce the effects of climate change, however the timing for such changes is probably not great."
How to avoid:
Ensure your vehicle is ULEZ compliant
To be ULEZ compliant, petrol cars must meet Euro 4 emissions standards. Most petrol cars registered after January 2006 meet these standards. Petrol cars that meet Euro 5 and Euro 6 standards are exempt from paying charges.
Unfortunately there are more fines on the horizon these include 20mph speed limit caps and Benefits in Kind tax rates.