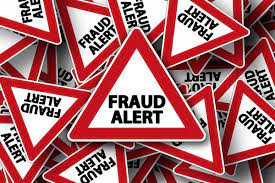 A man has pleaded guilty to receiving payment for committing fraud by impersonating learners to take their Theory Test for them.
It is thought Singh of Swansea charged at least 36 learner drivers up to staggering £1,500 a time. Satwinder Singh, 34, took the tests illegally for the non English speaking learners. The Driving and Vehicle Standards Agency (DVSA) even issued pictures of Singh to centres as a warning while he travelled to test sites up and down the country.It was on June 6 his luck ran out, when a staff member recognised him at Reading test centre as he tried to take fraudulent test.
He was found carrying a driving license under a different name, He accepted he had intended to deceive the staff at Reed test centre into believing he was Amritpal Singh in order to take a theory test.The other test centres he targeted were in locations such as Manchester, Sheffield, Southgate, Oxford, Aylesbury, Guildford, Staines and Bristol.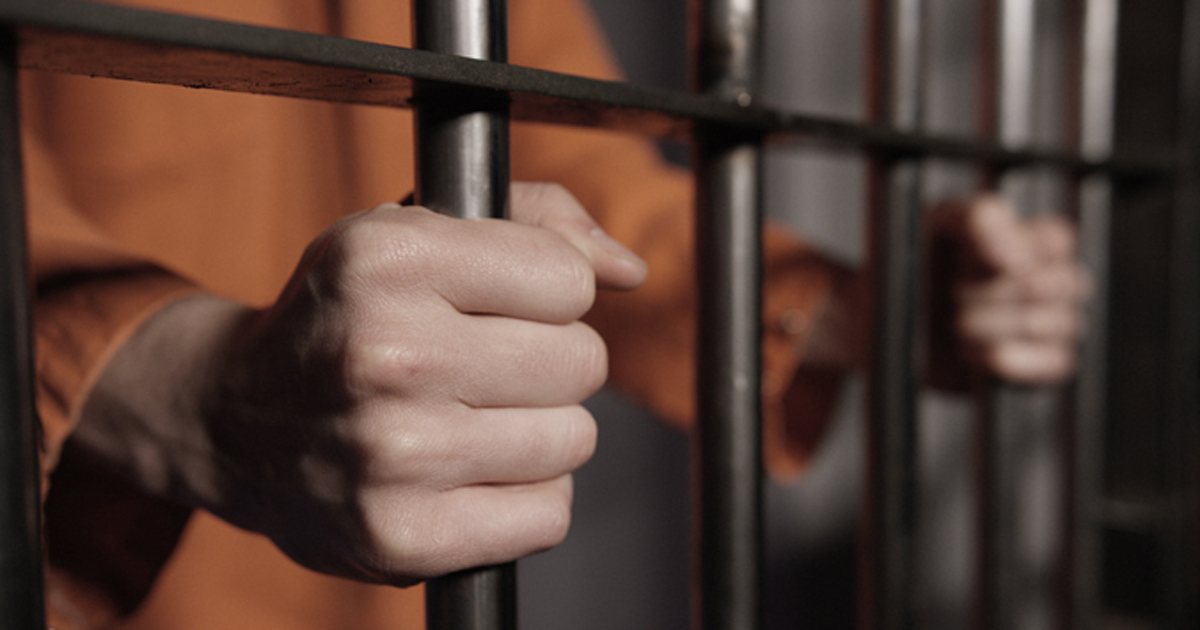 Singh admitted the specific offences of impersonating genuine test candidates for payment at Person and Reed test centres.
Singh, of Swansea pleaded guilty at Reading Magistrates court. He was bailed on the condition that he does not attend any Reeds or Pearson driving theory test centres. Magistrates in Reading, Berks, sent his case to crown court for sentencing at a later date. He was bailed on the condition that he does not attend any Reeds or Pearson driving theory test centres.
For such a fraudulent crime sing, could be facing up to 10 years in prison.The case follows similar instances across the country, including Salim Basalim, 32, who admitted twelve counts of fraud and received a year in jail for taking tests.
A DVSA spokesperson said: "Driving test fraud is a serious offence, and we're working closely with social media companies and other agencies to crack down and prosecute those attempting to cheat the system."
Rebecca at Britannia said:
This is a very concerning crime, not only is fraudulent against a governing body but it is a scary though to think there are people out there driving with a 'full license'  which may have been attained fraudulently meaning the driver may be driving unsafely especially if they don't fully understand the road signs.