New dealer-to-home car delivery service makes its announcement.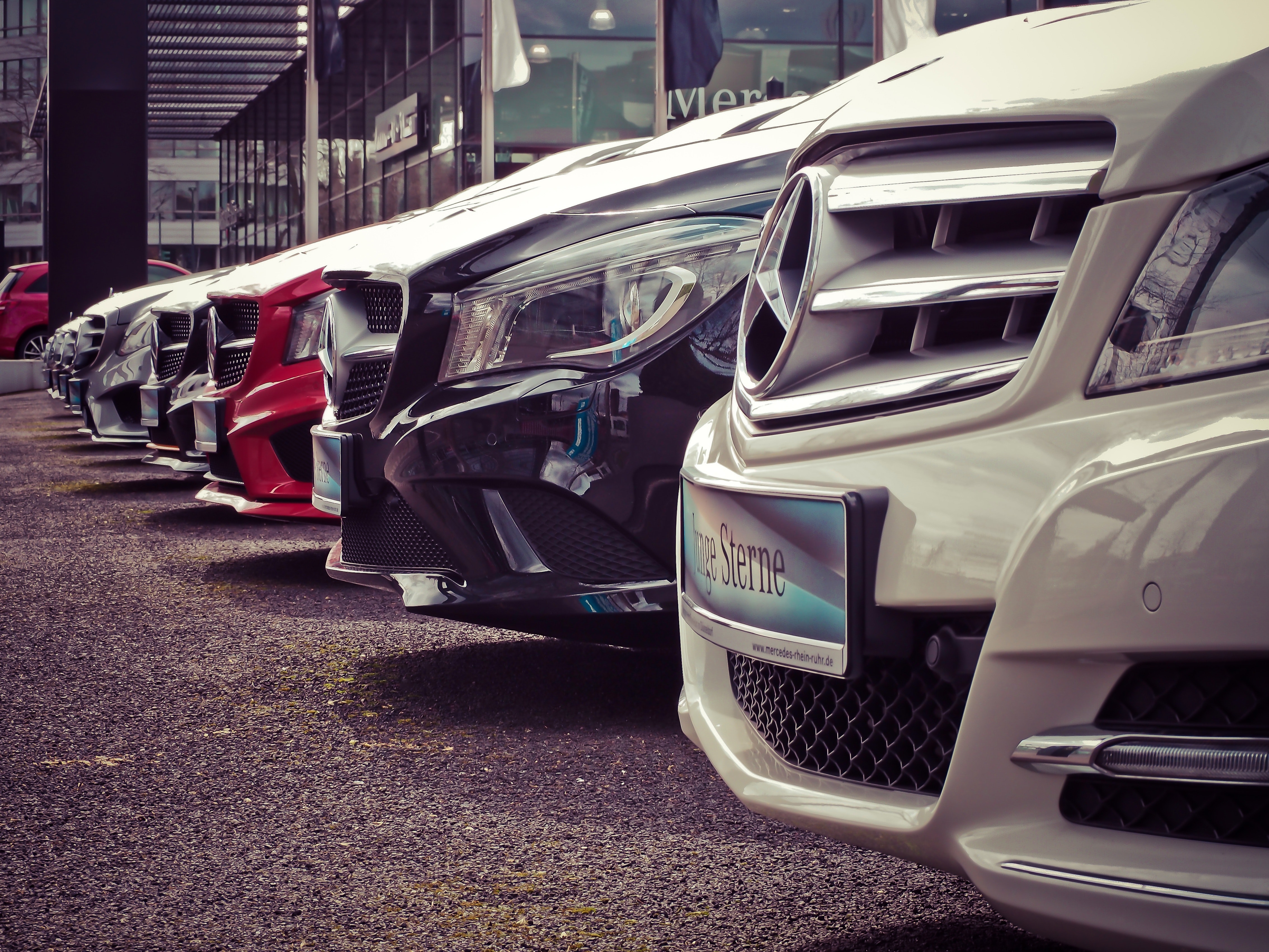 Handling all aspects of the handover, which includes the explanation of specifications, key technology and benefits to the driver will be done. According to the Motor Delivery, a number of dealer groups have expressed an interest in the delivery service which will improve customer service massively.
Vehicles will be delivered in partnership with Vision Drive, who have handled more than 100,000 vehicle movements since 2016.
Would you like to buy a car online and it be delivered the next day? The service is free to dealers and financed by the car buyer. Charged are variable depending upon distance; an 85-mile journey would cost a customer £132 inclusive of VAT.
Safe driving, from Britannia!