The government have announced that drivers from the UK living in the EU are urged to swap their licence for a local one.
If not they may have to pass a test where they live.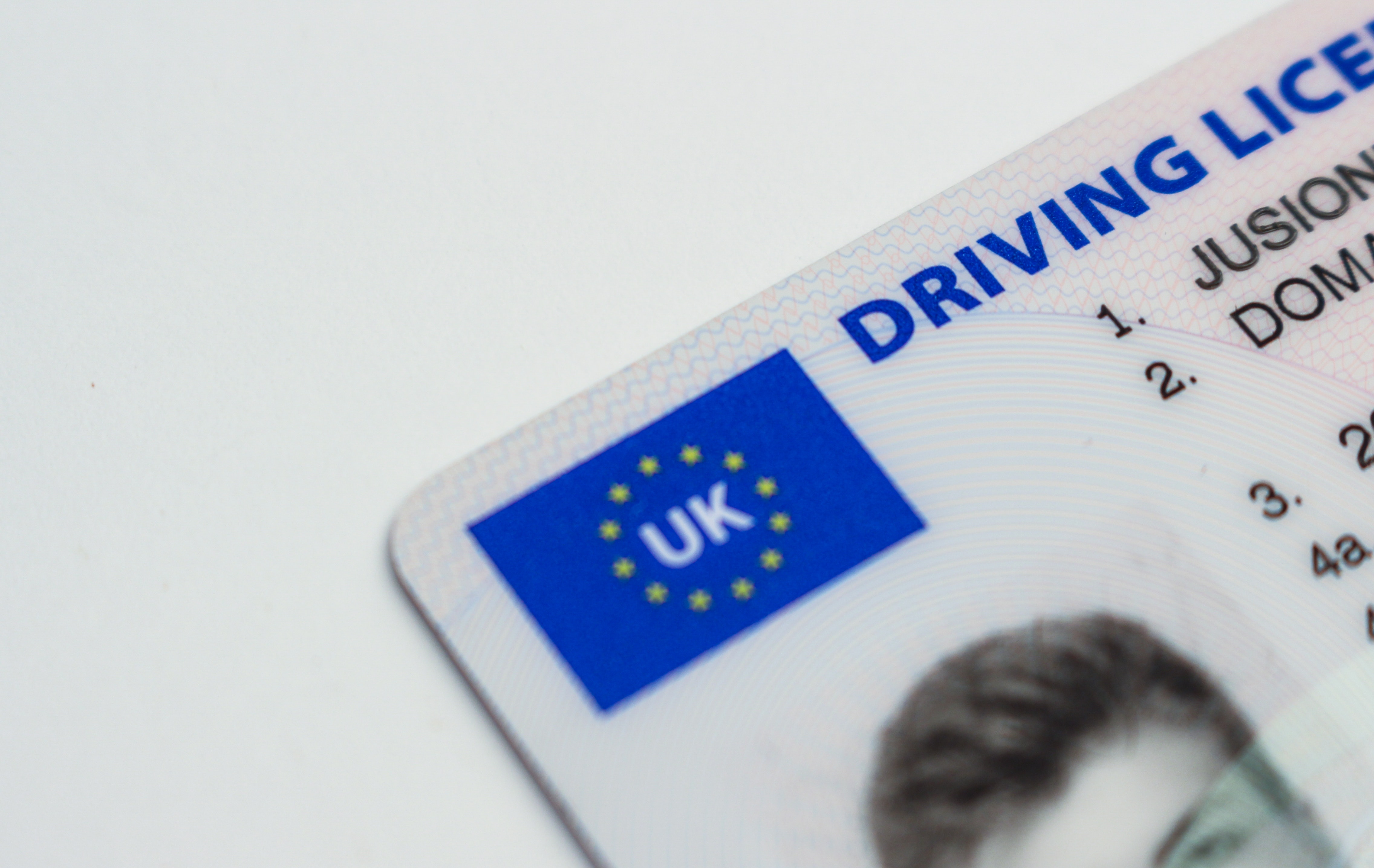 The government also said those living in the UK who want to drive in the EU after 29 March might need an international driving permit (IDP
).
This said driving permit costs £5.50 and can be brought at some post offices.
If you are in this position or know someone who is and need some help, don't hesitate to contact us. We are more than happy to help.
Find out how Brexit will affect your holidays to Europe here.
Safe driving, from Britannia!