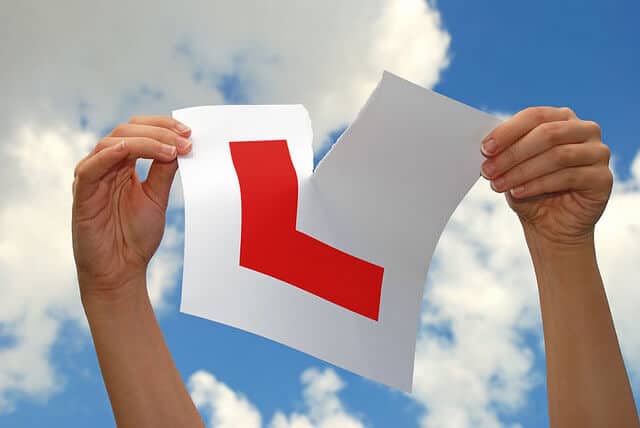 Civil servants from the PCS union are staging 11 days of strikes this month which could impact driving tests.
The Driver & Vehicle Standards Agency (DVSA) has issued a warning to learners who have driving tests booked this month.
It comes as civil servants begin their next round of strikes in March, which will affect some driving examiners who are members of the Public and Commercial Services (PCS). It is part of national industrial action by the PCS union over pay, pensions, jobs and redundancy terms.
Ten days of regional strikes and one day of national strikes will be held in March. The DVSA has advised learners on what to do if their driving test is scheduled for a strike day.
The DVSA's official Twitter account said: "If you've got an appointment on a strike day, please attend as planned, unless you have been contacted directly to say it has been cancelled. If you turn up for your test and it is cancelled because of strike action we will automatically reschedule it for the first available date and you will be able to claim out of pocket expenses.
"If you want to rearrange your car, motorcycle, vocational or instructor test, you can do this through our change your driving test service. Keep checking emails, texts and GOV.UK for updates and confirmed strike dates."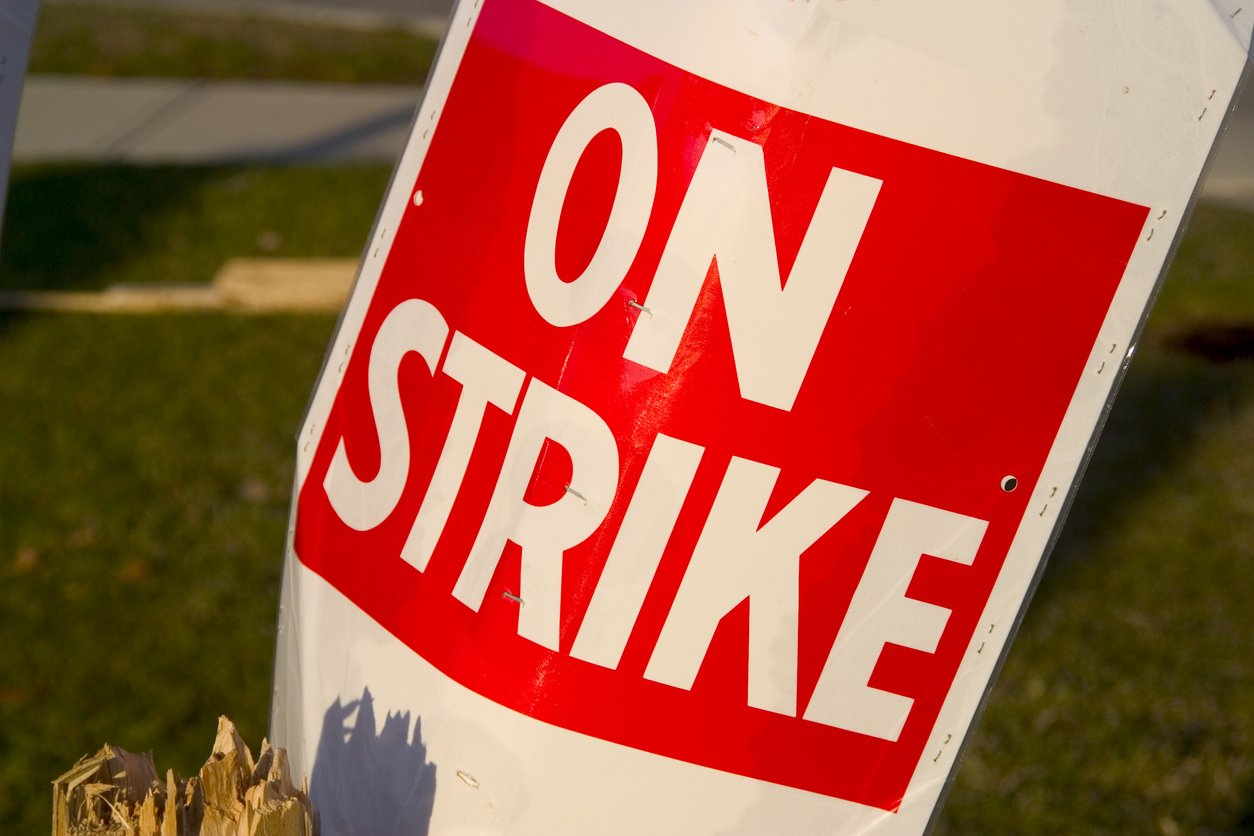 When do civil servants go on strike?
Civil servants strike for 11 days in total, with 10 taking place regionally and one nationally. The dates include:
Monday March 6 and Tuesday March 7 – London and south east England
Thursday March 9 and Friday March 10 – South west England and Wales
Wednesday March 15 – All areas of Greater Britain
Monday March 20 and Tuesday March 21 – East of England, East Midlands, West Midlands and parts of London
Thursday March 23 and 24 – North west England and Yorkshire and the Humber
Monday March 27 and Tuesday March 28 – North east England and Scotland
Which driving tests will be affected?
The strikes could impact car driving tests, motorcycle tests and vocational tests for lorry, bus, coach and minibus. Tractor or specialist vehicle driving tests, approved driving instructor (ADI) tests and ADI standard checks and moped and motorcycle compulsory basic training might also be affected.
Kerry from Britannia Driving School said:
Please keep an eye on your emails and any texts you receive from the DVSA regarding your test bookings, for any cancellations or rescheduled test dates.