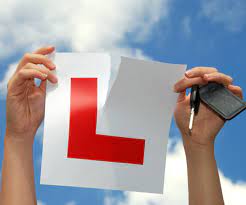 Is your driving test date nearing? Are you feeling those nerves? Feeling nervous is completely normal but there is ways you can help make yourself feel more at ease is to be prepared!
Use our top tips to help you stay calm on your big day:
Be On Time :
Its a pretty obvious one but being punctual is a very important starting point, arriving late puts you at risk of missing your slot completely or arriving late feeling rushed and overwhelmed.
Aim to arrive 10/15 minutes early in order for you to go over any notes and have a warm drink to sit and gather your thoughts.
Make sure the night before you get a good night sleep, aim to go to bed early to avoid any unnecessary stress or anxiety.
Have A Lesson On The Day Of The Test :
Our day of test package includes a lesson on the day of the test, so if we are taking you to test our instructors will take you out on a lesson before your test. But arranging a lesson for the day before if its not possible to do the day of the test would be very helpful as that way you can go over any maneuvers or get clarifications on any last minute questions you have.
A lesson will also put you in the right frame of mind for driving, We would also recommend 2 hourly lessons in the weeks leading up to your test.
Use Your Instructors Car :
Taking your test in a car you feel comfortable and used to will enhance your chances of passing first time.
It will be up to the examiners' standard plus be helpful to you as it will have additional mirrors.
Take Your Instructor Along For Reassurance :
It is not compulsory but if you have a good rapport and your instructor it can boost your confidence and help you to feel at ease having them sit in on the test.
In worst case if you do fail they will be able to pick up on the things which made you fail and give you some guidance on follow up lessons on how no to make the same mistakes as-well as some constructive criticism.
Don't be scared to be vocal with the examiner, if you don't hear something clearly or you don't understand something ask the examiner to repeat it.
Don't assume you have failed, if you make a mistake remember you are allowed up to 14 minors, stay positive and assume you are going to pass.
Try not to let mistakes play on your mind or you run the risk of making more.
Its impossible to know where you will be directed on the day of your test or what traffic or hazards will occur on the day.
Once you've booked your test centre, you can ask your instructor to cover the test routes and show you all the possible routes for the day of the test. A mixture of major roads and minor roads is important if you want to avoid any nasty surprises on the day.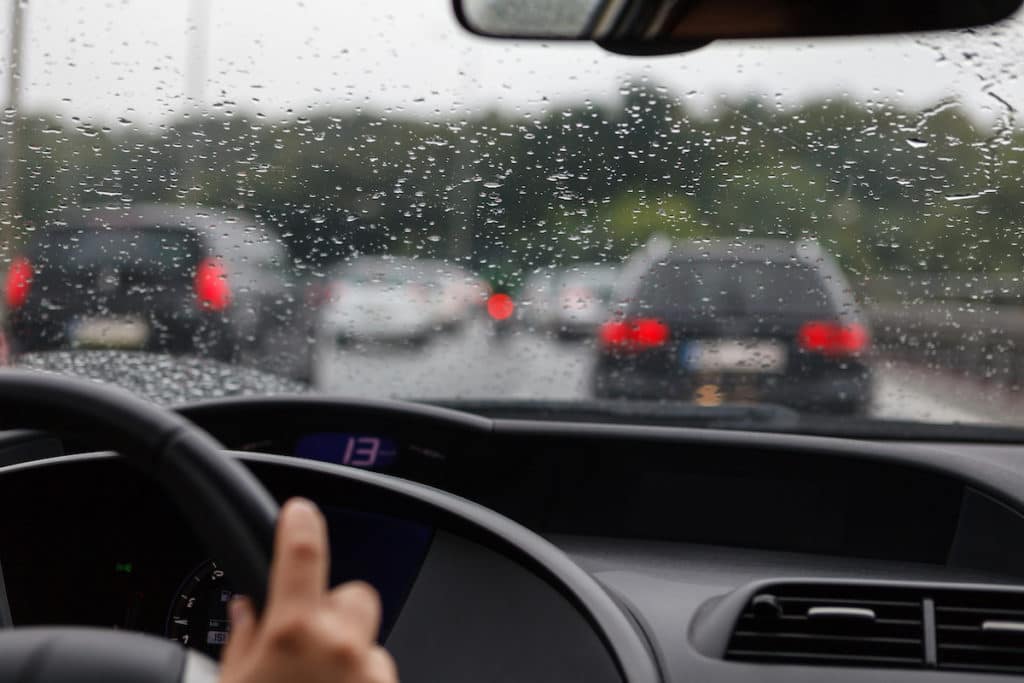 Learn To Drive In All Weather Conditions :
Be prepared for all different weather conditions, We can all hope for sunny and dry conditions but living in the UK we can be sure the weather has a mind of its own so be sure to be confident in all weathers.
Take Your Instructors Advice :
After having hours of lessons with your instructor they will have a pretty good idea of if you are test ready, so listen to their advice. They will also be able to help you concentrate on you weak spots leading up to the test and concentrate on going over things that you may be worried about so always vocalize any concerns or worries you have.
It may have been sometime since you took your theory test so go over your copy of the highway code and road sign, also checking up on the DVLA standards of driving just in case they have changed or updated.
It is understandable to feel like you want to get on the road as quickly as possible but rushing to take your test when you may not be ready could end up in knocking your confidence and wasting your money. Its best to wait until your instructor has given you the green light and most importantly you feel 100% ready and confident!
Johnny who covers the SE areas at Britannia Driving School says:
Driving test nerves are very normal, but with help of our top tips hopefully we can help you stay calm and focused on the end goal! The recent backlogs with regarding tests have made people rush to book the first test they can get but like our article states it is important to communicate with your instructor and wait until you are ready even if it means waiting for a test. Taking those extra lessons whilst you wait could make all the difference between you passing and failing! Good luck!