From the 4th this week learner drivers are now allowed to drive on the motorway, new legislation means drivers without a full licence will be able to practice in a new way.
However, of course, there are minor restrictions; the learners must be having a full lesson with an official instructor with dual controls, so contact us today and get started.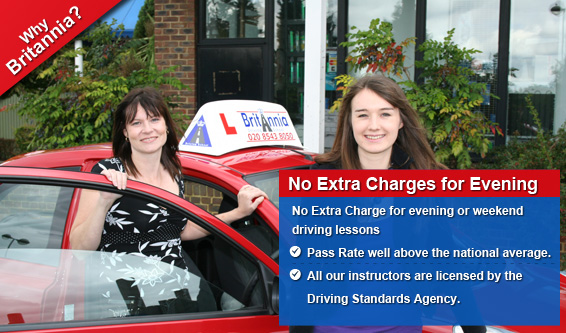 Safe driving, from Britannia!