Here at Britannia Driving School, we show you a complication of photos we have found online of the "worst drivers".
Enjoy!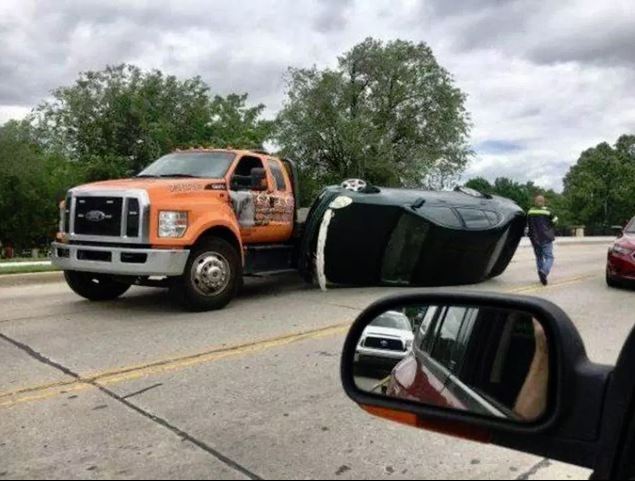 SPLITPICS.UK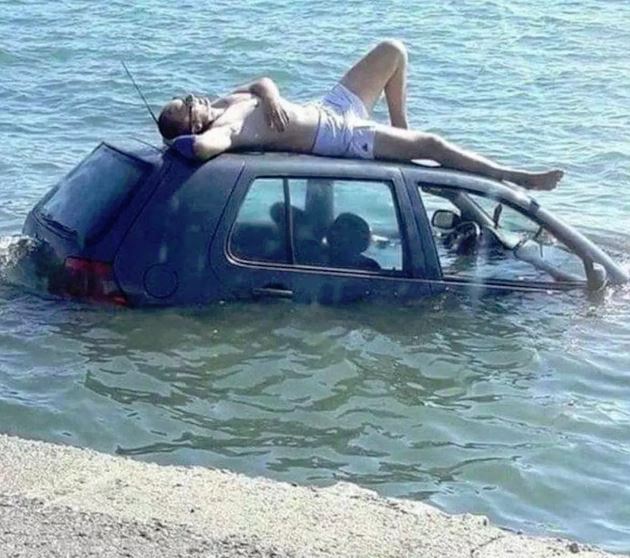 SPLITPICS.UK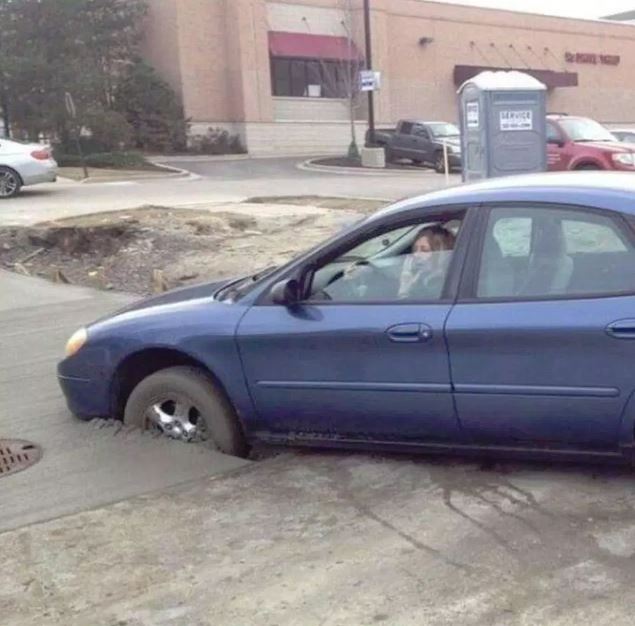 SPLITPICS.UK
This unlucky driver 'somehow' ended up stuck in wet concrete in a construction site.
Learn how to drive with us, and we will make sure you won't make these mistakes!
Safe driving, from Britannia!