The following story has been in the news recently, what do you think?
At Britannia Driving School we wouldn't condone this type of behaviour from any of our instructors.
DODGY driving instructors won't be banned from having relationships with teenagers under tough new laws.
Ministers blocked proposals to the motoring teachers to be included alongside sports coaches, and religious teachers in a list of professions that are deemed "positions of trust" – which bans them from having flings with teens aged 16 and 17.
But driving instructors have been left off the list as Whitehall insiders felt it "ran the risk of criminalising legitimate relationships and undermining consent law."
Campaigners had hoped to see instructors added to the list, but Whitehall sources said it risked "increasing age of consent to 18 by the back door."
Justice Secretary, Robert Buckland QC said: "This Government has pledged to crack down on crime and build safer communities.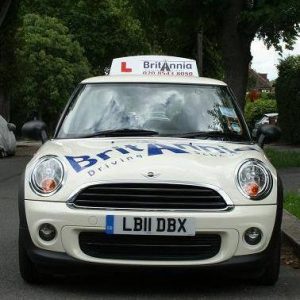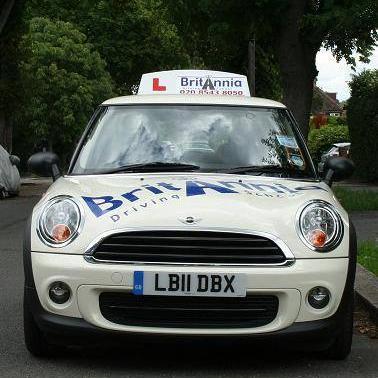 "We are giving the police and courts the powers they need to keep our streets safe, while providing greater opportunities for offenders to turn their lives around and better contribute to society."
Home Secretary Priti Patel added: "On becoming Home Secretary, I vowed to back the police to cut crime and make our streets safer.
"This Bill delivers on that promise – equipping the police with the tools they need to stop violent criminals in their tracks, putting the thugs who assault officers behind bars for longer and strengthening the support officers and their families receive."
Peter Wanless, chief executive of the NSPCC, said: "We are delighted that after relentless campaigning, the Government has finally listened to our calls and agreed to close this legal loophole.
New tough laws will be unveiled to Parliament today in the new Police, Crime, Sentencing and Courts Bill.