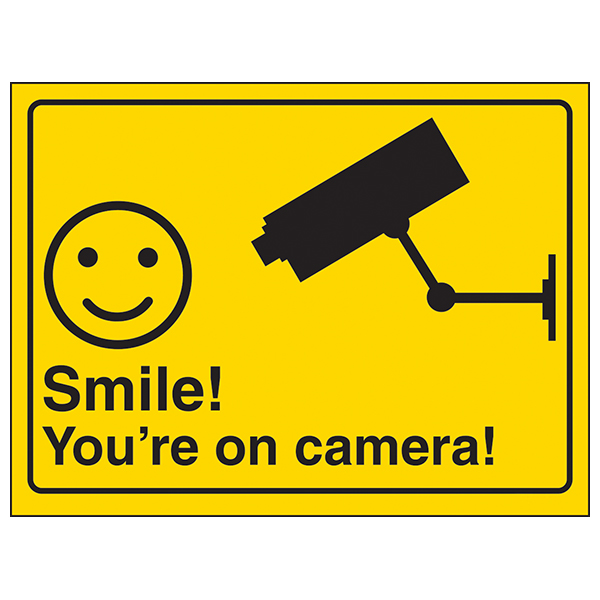 The worlds first ever 'AI' speed camera has been put up in the UK, which has the capability to be able to see into your car.
The 10in unit's "4D" radar and super-resolution cameras can detect if drivers are using there mobile phones, the number of passengers that are present and if they are all wearing a seat belt. There are 8 ways it can track you:
£100.00 minimum fine and 3 penalty points – can range up to 6 points and unlimited fines
Using a phone whilst driving:
£200.00 fine and 6 penalty points – drivers will lose their license if they passed their test within the past 2 years.
£100.00 minimum fine and 3 penalty points – max fine £1000.00
Driving without a valid MOT:
£1000.00 max fine or £2,500 for an HGV license
Driving without insurance:
£300 – £500.00 fine
Failing to wear a seat belt:
£100 – £500 fine
Too many passengers or dangerous load:
£2,500 fine and 3 penalty points
Running a level crossing:
£100.00 fine and 3 penalty points – max fine £1,000 fine and 3 penalty points.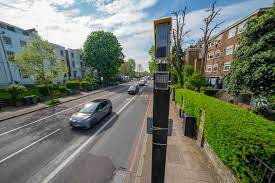 Redspeed Sentio camera has also been linked to the DVLA and Police databases to check road tax and insurance on the spot. It monitors 6 lanes at a time and can share data with other units to check average speeds, day and night.
Brian Gregory, from the Alliance of British Drivers, said: "It's clear that the hollow assurances the motoring public was given about speed cameras being used exclusively to prevent accidents was always a total sham. The objective is actually to maximise their revenue-generating potential"
The camera has been installed on the busy A23 in Lambeth, South London, as part of a Transport for London trial before it can be given Home Office approval.
Lawyer Nick Freeman — who specialises in motoring offences and is known as Mr Loophole — said: "As drivers we are all becoming sitting ducks. This could just be a step too far.
"It could help alleviate the lack of police on our roads. But we will always be missing something when we don't have that human element."
Campaigner Jake Hurfurt, head of Big Brother Watch, said: "This kind of intrusive and creepy surveillance which treats every passer-by as a potential suspect is excessive and normalising. It poses a threat to everyone's privacy.
"People should be free to go about their lives without being analysed by faceless AI systems."