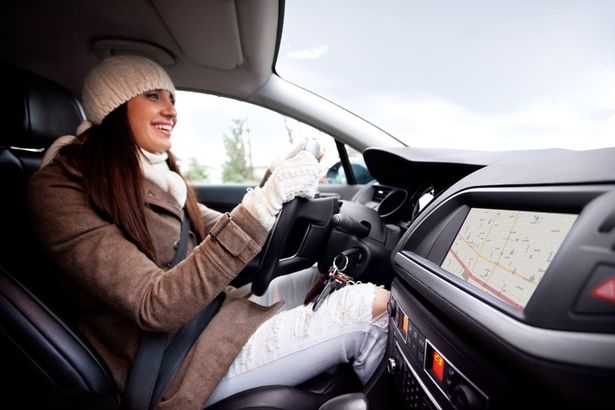 Drivers could face a £100 on the spot fine and 3 points on their license for layering up winter clothes!
When temperatures plummet it is tempting to layer up to help us keep warm, but it is very important to not bundle up too much as that can restrict your movement whilst driving. The car experts at Confused.com have warned that you could face a fine and points on your license if they prevent you from using the controls properly. Long scarves and oversized scarfs could be the culprits which end you hot water.Louise Thomas, car insurance expert at Confused.com said: "Road accidents can often be more common during the winter months because of the bad weather, density of traffic and difficult road conditions. It's extremely important to ensure your vehicle is ready for the winter months, to make sure you are driving as safely as possible.
"No matter the weather, there are scenarios when your insurer may not pay out on an accident. Your car insurance should cover you in all weather conditions, but they may not pay out if you've broken a traffic offence which has caused an accident or failed to maintain your vehicle. For peace of mind, you should check the list of significant exclusions and limitations on your car insurance policy before setting off."
You must stay within the highwaycode rules, as rule 97 stipulates "Drivers must wear footwear and clothing which does not prevent you from using the controls in the correct manner."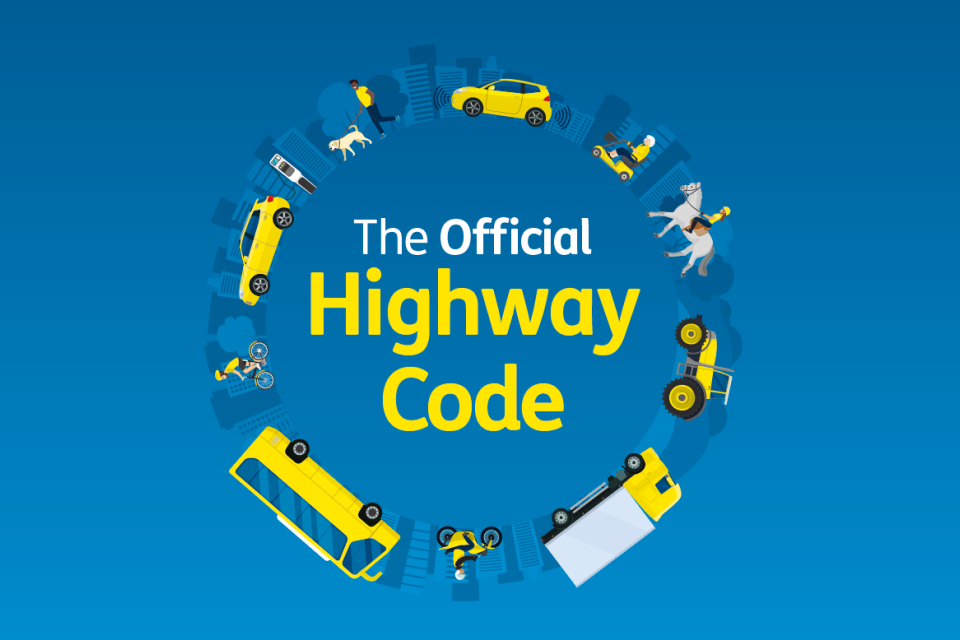 If you are in an accident you could be deemed as driving without care and attention, which would land you £100+ plus 3 points on your license.
Some tips to stay warm whilst driving:
Park in a garage if you have one
Park your vehicle near a wall or inside a carport or garage. Anything that blocks the wind helps to keep the engine warm.
Cover your vehicle with a full-sized car cover overnight or a windshield.
Check your heating is working to its full capacity.
Give yourself time to heat your car up before you set off, turn the heating on in your car to warm it up 10 mins before you set off.
Consider purchasing a in car heated cushion.
Bring a flask with a hot drink for when you are stuck in traffic or at traffic lights.
Have a hot meal before you leave.
Kerry at Britannia says:
"As someone who is always cold, i would say following the advice above would most definitely offer some warmth during the winter months. But most importantly making sure your control of the car is not obstructed whilst driving is of upmost importance, you can always take warmer items with you for when you get to your destination and store them in the boot or backseat etc."