The man was having some drinks and a friend popped out with a mini motorbike.
'I've seen kids riding around on them and they're tiny. It's got an engine, is powered by petrol and sounds like a hairdryer going off.'
He was banned from driving for 12 months.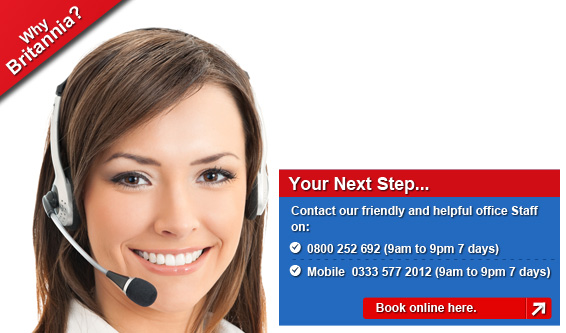 Contact us if you have any questions…
Safe driving, from Britannia!